UNBEATABLE FIXED PRICE RATES WITH UPFRONT BILLING
We Are Totally Affordable !!!
Money, the one important thing that everyone needs to get things done.
So your home appliance has gotten broken and you have to fix it urgently. You are automatically confronted with two major questions in your analyses of what to do:
Who can do a good job that I can completely trust with my home appliance?
Who can do the above and be economical enough for me to afford?
Because we have you in mind, we know just what exactly you are thinking and we know that you have these questions in mind. We know you will need an affordable appliance repair service that you can count on.
That is why we are just here for you! We are the appliance service that you need who will handle all your local appliance repair at prices that cannot be matched by any other company in the home appliance maintenance business.
We know that you already spent some money on either purchasing a new appliance that requires installation or on your appliance that has now broken down. You have no further wish to spend an outrageous amount of money on fixing or installing your appliance.
Therefore, we offer you the very best in terms of pricing options as you will see shortly.
For starters, we understand that sometimes home appliance maintenance jobs may take longer than expected. The downside to this is that compared to the typical charging system where you are billed hourly which would of course result in an overcharge; our billing system is on a job by job consideration where you get to avoid paying for extra hours spent working on your home maintenance solutions.
Furthermore, would it not be nice to always have a good idea of how much it would cost to, at any given time, find out what the cost of securing any of our major services is? It definitely will be! This is why as part of our service to you, we have a predetermined flat rate pricing system that we have designed for your viewing at any time at all. Even when you actually do need to know the cost of securing any home appliance maintenance solution, we will ensure that this information reaches so you can be fully prepared for the expenses that are about to come.
It is important to note that there are no hidden charges in what we do/how we charge for our services.
To wrap things up or to put a cherry on the finely baked cake we have offered you so far, we want to remind you that money should not be a reason why any damaged appliance should in your home should be left in a corner of the house to gather dust, you can easily just contact us, a local appliance repair service that you can rely on.
We will see to it that you are able to get your degree of satisfaction no matter what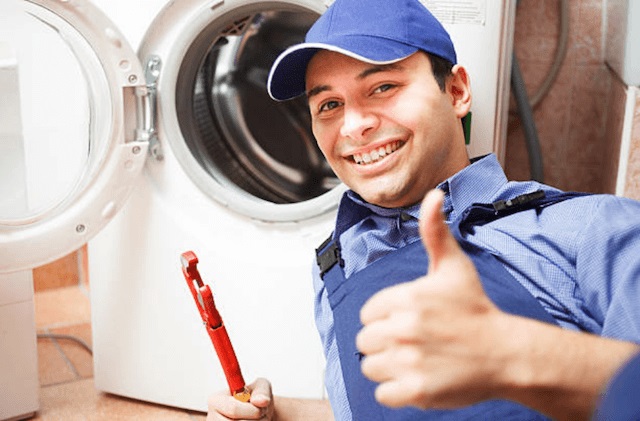 I just love my new home! I really couldn't have picked a better company to work with. Construct truly is the best!
We hired them to redesign the San Francisco office. We're so happy with the results they're doing our other 5 locations as well!
We just broke ground on my new custom home. The team has kept me very involved in the process - I can't wait to see the finished project!
Great Reasons To Hire Appliance Repair Huntsville AL